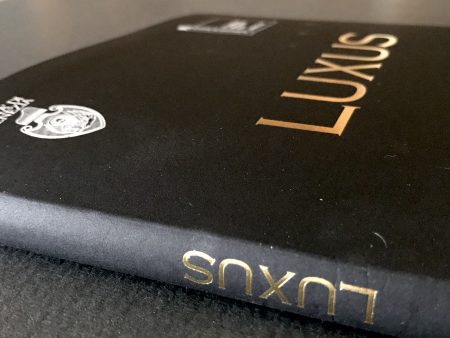 All around the city of Venice, names of places preserve hints of arts and crafts. To the craftmanship is dedicated the Venice Pavillion in the 57th International Art Exhibition: the pavillion shows the extraordinary story of the talents who gave birth to incredible workshops of beauty and quality.
Among the companies who exhibit in the Pavillion and embody the concept of luxury – from which the name Luxus of the whole exhibition – there are Grafiche Antiga and Tipoteca Italiana.
The catalogue is printed by Antiga Edizioni.