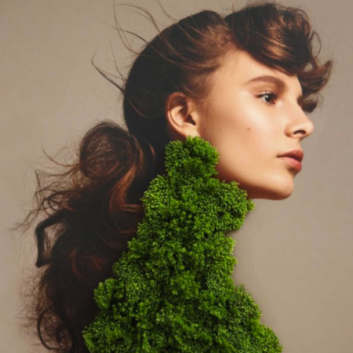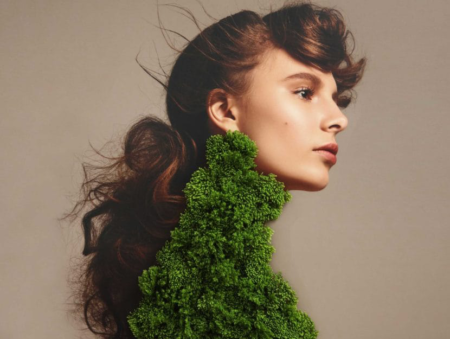 The most trendy colour of the moment, green, is good for the planet!
Once again, the most famous fashion houses and the big names of the fashion world are powerful ambassadors of the most relevant themes in terms of environmental protection.
The appeal for responsible consumption and not to engage in thoughtless excess consumption is being translated into the search for sustainable materials. All shades of green, in a mix of wood, emerald, lawn and oil, become eco-responsible banners rich in style.