Grafiche Antiga prints the books IMAGO MUNDI – Luciano Benetton collection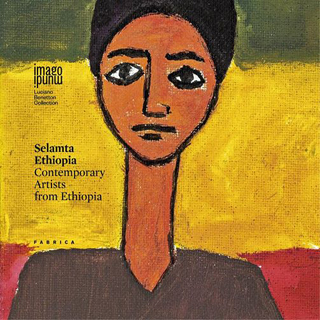 Art, passion and identity: a magic formula to release the creativity of famous and new talents of contemporary art. Imago Mundi is a "cultural, democratic, global" non-profit project supported by Luciano Benetton and published by Fabrica.
Grafiche Antiga is the printer of these volumes of art from the Luciano Benetton's collection, displayed at the Venice Biennale 2013 and the Biennale of African Art in Dakar, last May. The attention to color and art are arranged on the printed page as a mosaic of photographies of these works of art, each one in their unique ethnic style. An artistic heritage free of contamination, lively and universal.
Imago Mundi. Luciano Benetton Collection. The Art of Humanity, started on July 9 at Casa dei Carraresi (Treviso), and is open to the public until August 3, with free admission.
Imago Mundi will also be in Rome from November 19 until January 11, 2015 at the Bilotti Museum (Villa Borghese) with an exhibition entirely dedicated to Africa. On display are more than 3.000 small paintings from 15 countries of the African continent. The exhibition will be organized in collaboration with the Italian Foreign Ministry and the Municipality of Rome.
More information www.imagomundiart.com