Grafiche Antiga 2018 Calendar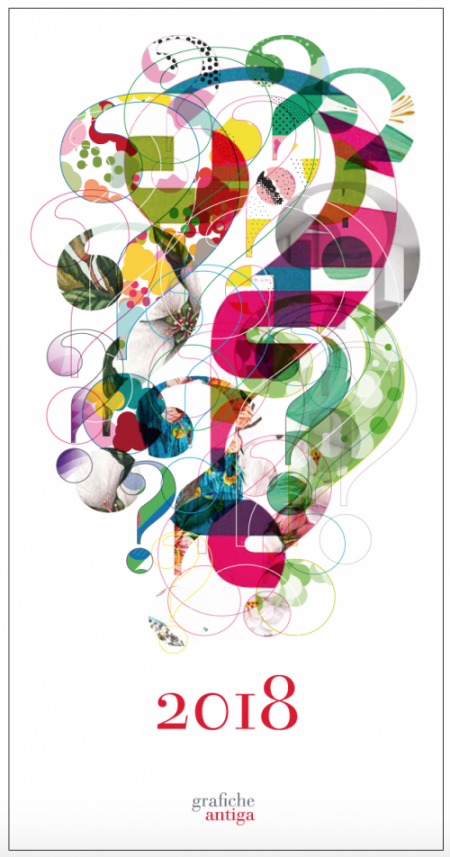 The illustrations of the Grafiche Antiga 2018 Calendar are inspired by shapes we find in the natural world – flowers, plants, trees, shells, the underwater world.
New, never seen-before objects and shapes are created starting from outlines of ordinary objects, profiles of famous monuments or shapes of bodies of tropical birds. Thanks to an advanced digitalization and to the duplication of container and contents, the illustrations recreate the familiar universe of signs and symbols that surround us, creating a strong visual impact.
Each month is marked by a hashtag, source of further ispiration.
design teikna design