"Let's go back to the classroom!"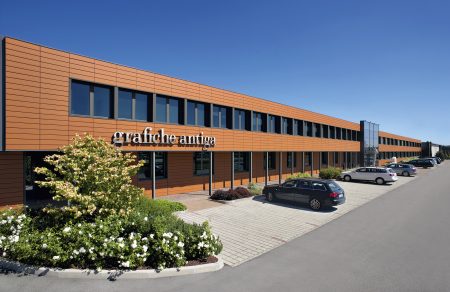 In a market that everyday challenges all companies, the deep meaning of the word "competition" acquires an enlightening power: to succeed we must "compete together" – from the Latin cum-petere –, go together, converge towards the values of quality and efficiency.
This vision is proposed by the General Manager of Grafiche Antiga, Franco Antiga.
With the invitation "Let's go back to the classroom", he opened the cycle of educational meetings addressed to the company staff.
In addition to constant investments for the growing quality of equipment and innovation online slots win real money, training days are added under the guidance of top experts of printing. An opportunity of personal and professional growth in line with the direction and strength #never_stop_learning.
See the video