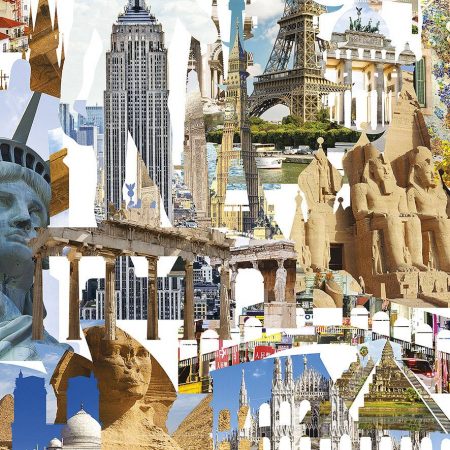 Where is your next destination?
The dynamic Berlin, the elegant Paris, the sparkling New York, the modern London or the evocative Valley of the Kings?
In August, these inspirations come from our calendar, 6-color printed on paper Tactile Brilliant White.
A rough screen-printed varnish enhances the overlappings and the fusion of shapes and contents.