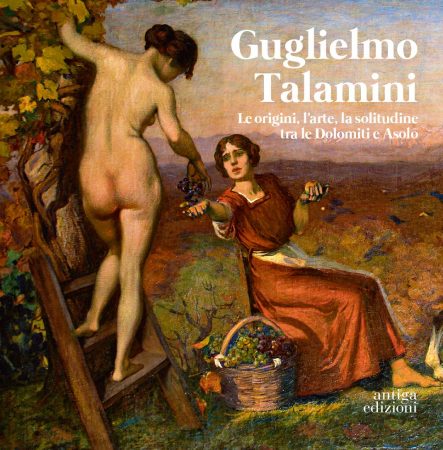 The true lovers of the
Dolomites
and the foothills of the Treviso province can't miss the landscapes that have made reknown all over Europe Guglielmo Talamini,
one of the most eclectic artists of the past century.
Despite his shyness and calm, the artist born in Cadore painted portraits, posters, large sacred canvas and mythological scenes.
His works are exhibited until October 14 in Asolo and Pieve di Cadore.
The catalogue "The origins, the art, the solitude between the Dolomites and Asolo" is published by Antiga Edizioni.