Grafiche Antiga has just signed a partnership with Climate Partner
We are pleased to share some important news. Grafiche Antiga has just signed a partnership with Climate Partner, a leading organisation in the field of environmental sustainability!
We know that, in the race towards sustainability, a crucial variable is the "carbon footprint" – the amount of greenhouse gas emissions caused by activities related to the production of printing materials, energy consumption, packaging, logistics and disposal. We believe it is essential to meet this challenge and reduce our environmental impact.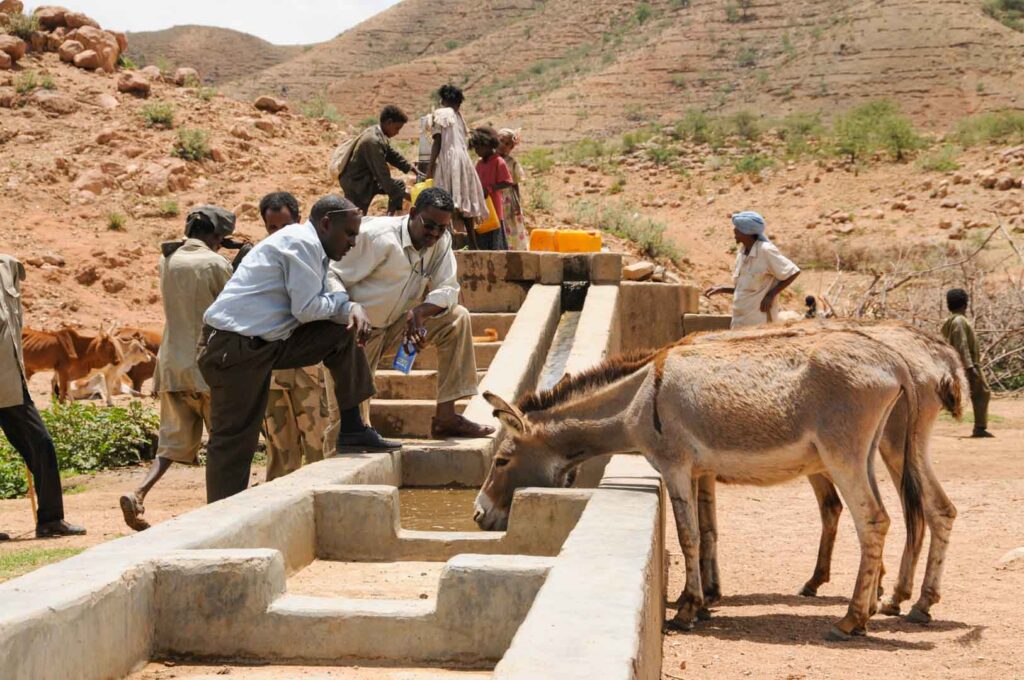 We have, therefore, equipped ourselves with sophisticated software capable of calculating our carbon footprint. It gives us an accurate assessment of the unavoidable greenhouse gas emissions associated with each product, in relation to the weight of raw materials used.
But we don't stop there!
We are proud to announce that we will offset our emissions by supporting certified climate projects that aim to eliminate or save emissions, while promoting the principles of the UN Sustainable Development Goals.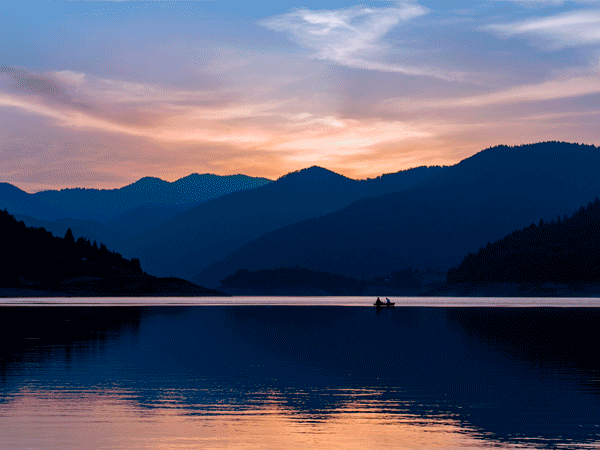 Among the projects we have already started to support is the construction of drinking water wells in Eritrea. This initiative will help provide vital access to clean water to communities in dire need, thereby improving their quality of life and promoting environmental sustainability.
But our partnership with Climate Partner offers us many other possibilities: we will collaborate on projects involving renewable energy, rainforest protection, waste reduction and much more.
By making a difference together with our customers by offering high-quality, environmentally friendly products, we can achieve extraordinary results. Thank you again for your trust.